About
A stone design experience like no other
Polished from the Ground Up
We believe that hard work and determination are a great foundation for building strong businesses. However, creating exceptional experiences for clients and team members alike is what really makes us special. Attention to detail matters and that's why from the ground up, we're polished and professional. We take pride in each job well done and the reputation it creates for our brands.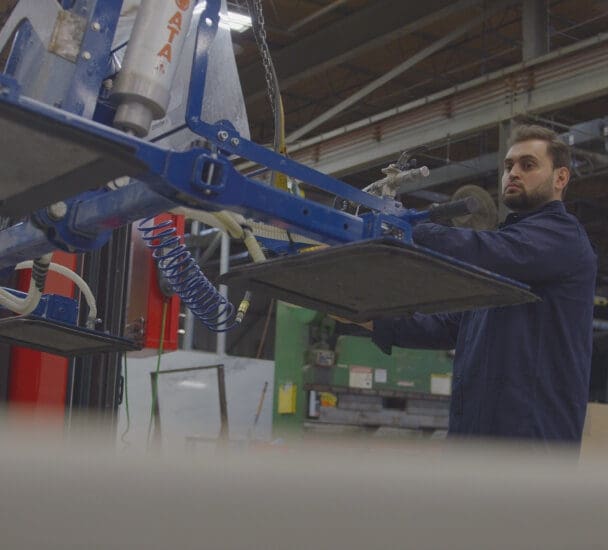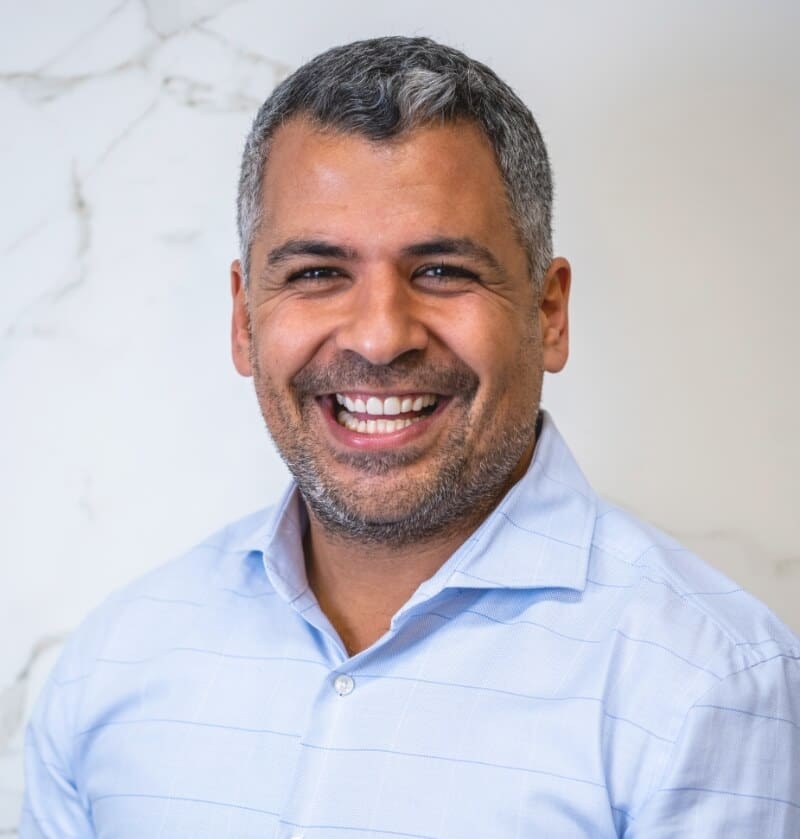 Our story
In 2009 Bay Village native, Tony Nasrallah, created Ground Works Land Design, a landscape design and maintenance company dedicated to superior customer service and dramatic project results. After over a decade in business, 20+ industry awards and proudly carrying an A+ rating from the Better Business Bureau, the GW family of companies continues to grow with Granite Works Stone Design. The natural integration of the two business allows Tony and his teams to deliver the highest quality of products and materials to every job, client and designer alike.
Our Family of Companies
Granite Works Stone Design and Ground Works Land Design are Westlake-based sister companies that offer premium service within the home & garden industry. Both companies fall under the financial and managerial umbrella of GW Capital. Headquartered at 875 Crocker Rd. in Westlake, GW Capital actively researches and identifies potential companies that fit its growing portfolio.
Organizing your kitchen counter space can be a game-changer in terms of making your kitchen more functional, efficient and stress-free.
Explore the benefits of porcelain slabs as you plan your next renovation.
What is an integrated sink? Read more about how you can incorporate stone to create a high-end sink for your space.
Careers
Exceed your potential. Come Join our team.
At Granite Works, we are determined to become Northeast Ohio's most distinguished business for professional services in the Stone Industry. To achieve this, we are building a productive and unprejudiced environment for passionate and skilled workers. Help us continue to build our reputation of unparalleled quality and service.
401k & Profit Sharing
Free Life Insurance
Health Insurance
Custom Designed Uniforms & Brand Swag
Annual Employee Appreciation Events
Frequent Friday Happy Hours