Granite Works Stone Design Celebrates One-Year Anniversary
In October of 2021, Tony Nasrallah, President & Founder of Ground Works Land Design, Westlake-based landscape and design company, established GW Capital, a parent organization for all current and future companies he owns and operates. This company launched at the same time Nasrallah and team acquired US Marble & Granite, which immediately underwent a ground up rebrand that is now Granite Works Stone Design.
Under this new name, our business at 875 Crocker Rd. started to take shape. Looking back at the past 12 months, some of our organizational developments include:
Welcoming additional employees to our team
Hosting our first public event, Remnants & Rosé
Introducing new sales and CRM software
Building out our website
Investing in another state-of-the-art CNC (computer numerical control) machine and inventory scanner, due to arrive by years end
Along with business improvements, our presence and participation around the community was established. A few notables include becoming a member of the Rocky River Chamber of Commerce, sponsoring our first Westlake Baseball League team and participating in our sister-company's philanthropic fundraiser, Ground Works Out Drives Alzheimer's.
In true "work hard, play hard" fashion, we celebrated our first year in business with a private event for our industry partners, close friends and family coined "Whiskey on the Rocks". We featured our very own 875 Whiskey, a single-barrel 116 proof bourbon, named after our building address. Guests were welcomed into our showroom for an evening of food from Spice Catering Co. and entertainment from nationally acclaimed magician and illusionist, Rick Smith, Jr. Event highlights can be viewed here.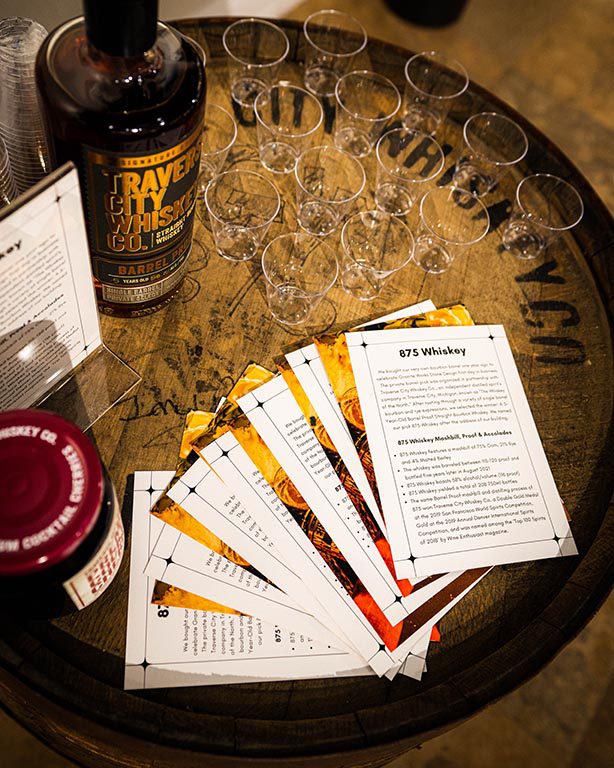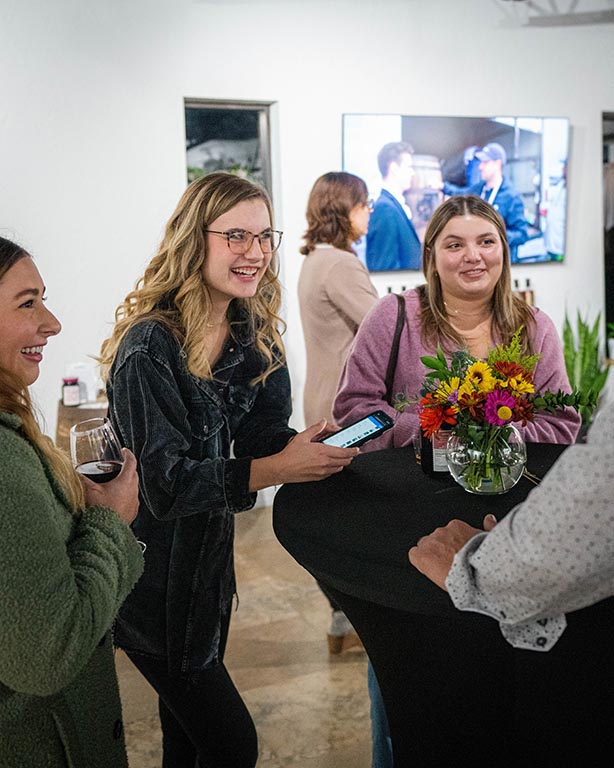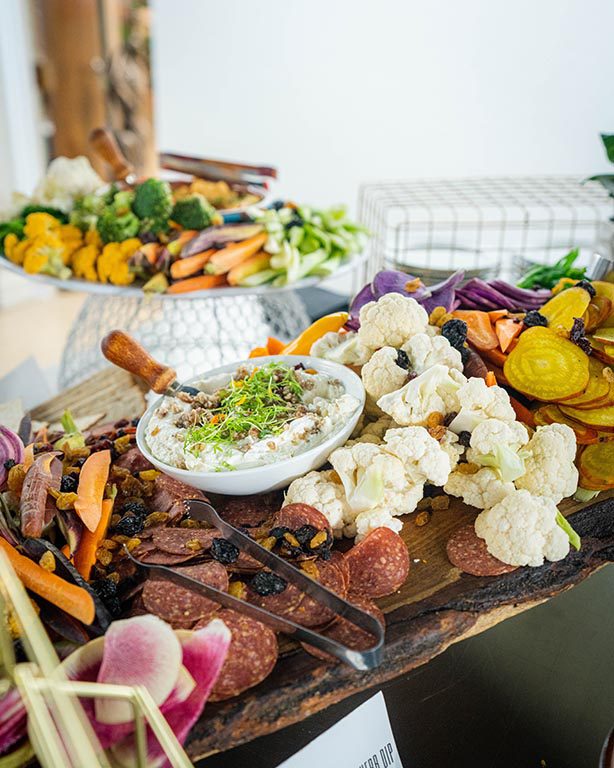 As we enter our second year of business as Granite Works, we are excited for our full-building remodel of our showroom and office space, eventually making 875 Crocker Rd. the headquarters for all business entities that make up GW Capital.
Our team thanks the many designers, builders, contractors and patrons who've made our first year a successful. We look forward to the years to come!